How to book for retreat Kluang homestay villa now? Malaysian becomes more progressive with the high standard of living coupling with higher income status nation. Thus Malaysian can afford to have a driver more frequently to visit their friend or family member. Consequently, due to the higher demand, in fact now Malaysian finds a gold pot for extra passive income. Likewise, set up or homestay in various parts up the nation like a mushroom sprouting out after a downfall.

Setting up Homestay
Homestay set up in various form and size in a range of variety of building. Uniquely, Malaysian homestay is entirely different from other nation, due to its unique culture. The guest stays solely on the homestay for a night or two. Generally speaking, homestay owner setup a homestay mainly are the retiree or part-timers. Likewise, I am no exception joined the latest trend by setting up Kluang homestay villa. Running a homestay, a healthy lifestyle devoted most of my time. But I'm glad I use my time wisely, by contributing friction of the economic activity.

Define the duration

How to book for retreat Happyjamin Kluang homestay
Be specific the duration of check-in a homestay. As it is a day rate, sometime, due to unforeseen circumstances, you may extend the stay. But too bad indeed, homestay like the hotel, they might have an advanced booking for other guests. One guest check-out another check-in the same day especially during the peak seasons like school holiday or weekend. I had encountered a guest asked for a day extension. Politely I turned down his offer; they had to check-in into a hotel resulted incurring an extra cost.

The purpose of check-in Kluang homestay

How to book for retreat Happyjamin Kluang homestay
In the first place, what is the purpose of check-in a homestay? Again, the guest knows better. Perhaps it could a wedding reception, wedding engagement, social gathering celebrating birthday or convocation. Lately, a guest requested me for a BBQ set another for a 3 into 1 multipurpose cooking utensil. Of course, I obliged fully to their requirement.
Number of People for Kluang Homestay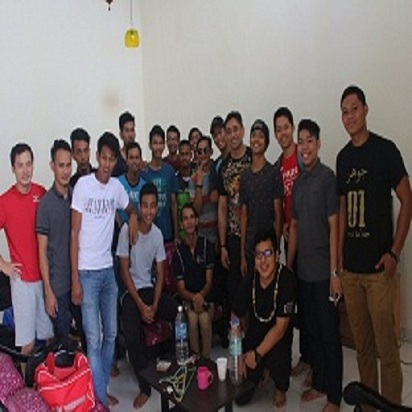 How to book for retreat Happyjamin Kluang homestay.
As mentioned earlier, most homestays run on a part-time basis. Please check the accommodation with the owner or their website happyjamin.com or Kluanghomestayvilla.com for detail. If doubt arises, please kindly call the owner for verification on the number of people can put up. Normally, one or two beds request is of no problem. But if more than 20 people, but the homestay ideally suitable for 12 or 13, an owner can politely turn down your offer.
Transportation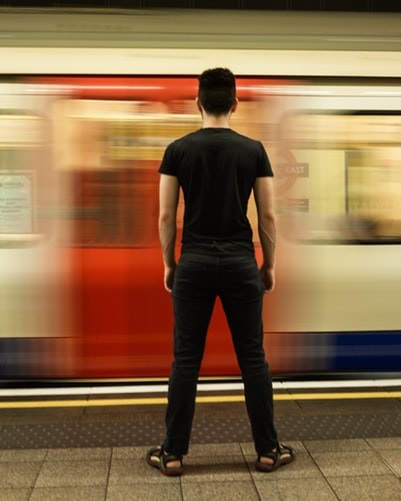 Again, having said that, it is best to find a homestay nearby the venue you intend to visit. No point of staying more than 10 Kilometers, as a matter of fact, it time-consuming and waste of your petrol bill. Coupling with the earlier traffic jam, I am sure you would curse yourself without doing extra homework checks the transport detail.
Dining out and Shopping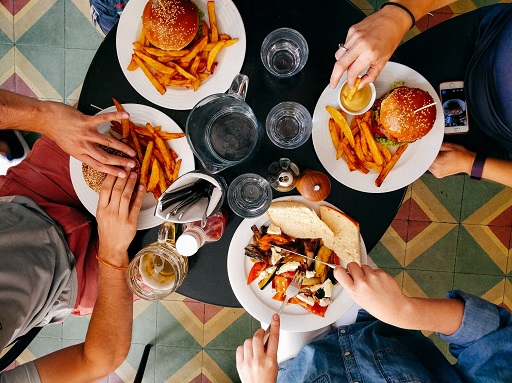 As said earlier, most homestay does not provide meal unless pre-arrangement during booking. As a matter of fact, homestay you are put up should not locate more than 5 Kilometers from such outlet. Like my happyjamin.com or Kluang homestay villa homestay, a seamlessly driving to Mc Donald 24 drive outlets less than 5 and to other most eating hotspot and shopping center. It saves you precise time and money.

Call the Homestay Host

How to book for retreat Happyjamin Kluang homestay
In actual fact, most owners run a Facebook advertisement with the contact number or on a website. Is it hard to call or Whatapps the host instead of booking via a third-party platform? Nobody is running a business for a charity without charging a 15 to 18% commission. Deal directly with the host. No host is that too stupid to con your few hundred bucks as they have spent more than 6 digits to acquire a building to run a homestay. Anyway, the guest has the prerogative to whom they want to deal with. It is your right.

Confirmation Deposit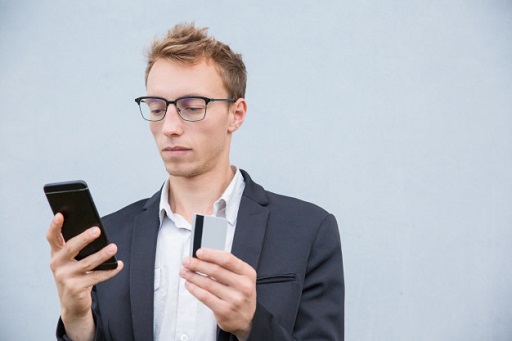 How to book for retreat Happyjamin Kluang homestay
In order to confirm your booking, the host would generally request a 50% deposit from the guest. Any agreement must be in black and white. No verbal agreement. The reason being it is wise to put a deposit with the specific date of check-in. This is to avoid no booking confirmation or overbooking. Frankly speaking, Having played out three times by a third party booking with no upfront collection. 3 foreigners had no show during the check-in date. They did not answer my call, yet I had to pay for the cleaning services a day earlier.

Overbooking by 2 guests', they put e-banking deposit on the same day but with a different time. Of course, I had to give the guest who had bank in earlier. Coincidently, they both arrived at the same time during the evening. I pitied the rejected guest, but I had no choice.

Check-In
How to book for retreat Happyjamin Kluang homestay

During the check-in, we request the guest to pay the balance when handling the key simultaneously. It is a win to win situation unlike the other by the full collection during the booking. Hassled to seek a refund or check-in another substitute hotel or homestay due to unforeseen circumstances that you could not make the trip.
On the whole, to sum up, it is cheaper and easily deals directly with homestay owner instead go through a third-party platform. Call Now 013-7839857 for instant booking Kluang homestay villa.
Facebook Comments