Why Homestays Are the Preferred Choice for Long-Term Rentals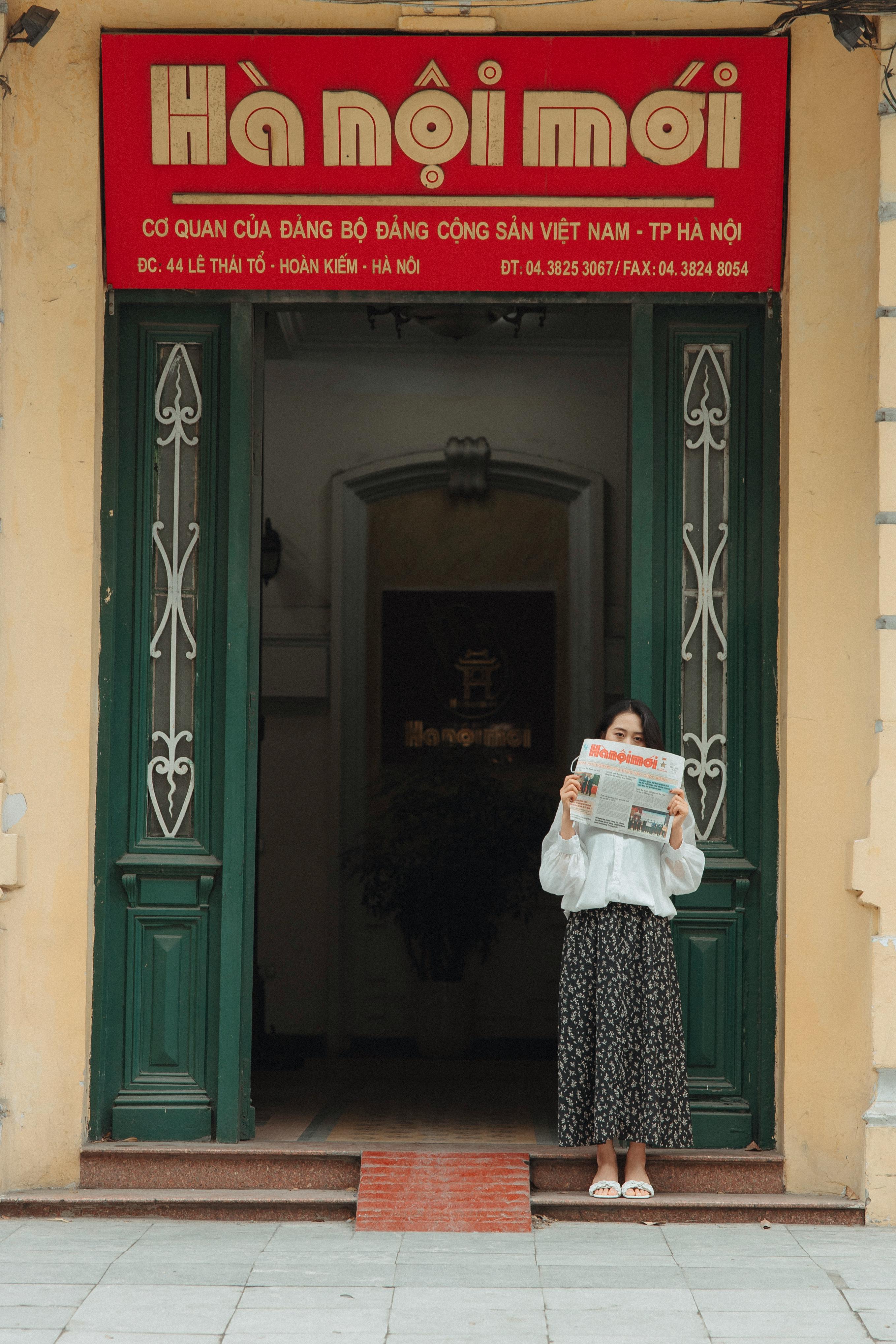 ‍
‍
In recent years, the popularity of homestays as an alternative to traditional long-term rentals has skyrocketed. Many travelers, families, and digital nomads are opting for the unique experiences and comforts that homestays offer. This shift in preference can be attributed to various factors, including the rise of platforms like Airbnb, the desire for more authentic and immersive travel experiences, and the increasing demand for longer stays and remote work opportunities.
Why Homestays Are the Preferred Choice for Long-Term Rentals
The Rise of Homestays
Homestays have come a long way since Airbnb's humble beginnings in 2008. Initially, the platform allowed individuals to rent out spare rooms in their homes and quickly expanded into a global phenomenon. Today, Airbnb boasts properties in over 100,000 cities and 220 countries and regions, cementing its position as the largest holiday rental company in the world.
However, alongside its success, the rise of Airbnb has sparked what has been dubbed an 'Airbnbacklash.' Cities such as Barcelona, Amsterdam, and Berlin have seen rent hikes, housing shortages, and the transformation of entire neighborhoods into tourist hotspots. In response, local communities and governments have pushed for stricter regulations on short-term holiday rentals.
Despite the criticism and backlash, the demand for homestays and holiday rentals remains strong. In fact, Airbnb reported an 80 percent increase in bookings in the first quarter of 2022 compared to 2019. This growth can be attributed to several factors, including the unique advantages that homestays offer over traditional hotels.
Why Homestays Are the Preferred Choice for Long-Term Rentals
Advantages of Homestays
Homestays have a distinct appeal that sets them apart from hotels and long-term rentals. They cater to a variety of travelers, from families and groups to digital nomads seeking longer stays and workstations. The following advantages contribute to the popularity of homestays:
1. Home-Away-From-Home Vibe
Homestays provide a comfortable and homely environment that allows guests to feel at ease during their stay. Unlike hotels, which often have a formal and impersonal atmosphere, homestays offer a more personal touch. Guests can enjoy the freedom and privacy of a home, creating a sense of belonging and familiarity.
2. Longer Stays and Workstations
The rise of remote work and digital nomadism has led to an increased demand for longer stays and work opportunities. Homestays are well-suited for these extended periods, as they offer amenities and facilities that cater to the needs of remote workers. The average stay in a holiday rental is five-and-a-half days, compared to just two nights in a hotel.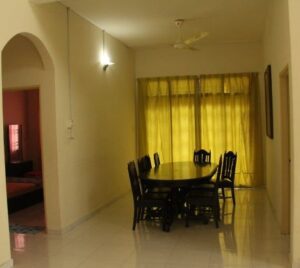 3. Cost-Effective
Homestays can often be more cost-effective than hotels, especially for families or groups traveling together. With the option to cook meals in a fully equipped kitchen, guests can save money on dining out. This is particularly relevant in a time of rising food costs and inflation.
4. Authentic and Immersive Experience
Staying in a homestay allows guests to immerse themselves in the local culture and experience life as a resident. Grocery shopping in local markets, interacting with neighbors, and exploring off-the-beaten-path attractions contribute to a more authentic travel experience.
5. Variety and Specialization
The homestay market has evolved to cater to specific preferences and interests. Platforms like Airbnb, Biostays, and Ecobnb focus on properties owned by local residents or promote eco-conscious accommodations. Plum Guide ensures the quality and safety of its listings through a rigorous vetting process. Additionally, traditional bed and breakfast establishments offer a unique blend of the authentic homestay experience and the service of a hotel.
Why Homestays Are the Preferred Choice for Long-Term Rentals
The Future of Homestays
Despite the challenges and criticisms faced by the homestay market, it is clear that the demand for these accommodations is here to stay. As the world adapts to new travel trends and preferences, homestays are poised to grow even further.
Platforms like Airbnb have taken steps to address the issues raised by guests, such as hidden fees. Greater price transparency is expected to become a widespread practice in the short-term rental sector, benefiting both guests and hosts.
As travelers continue to seek authentic experiences, affordability, and the comforts of a home, homestays will play a significant role in the future of travel. The options for community-conscious travelers are expanding, with various specialized homestay platforms emerging to cater to specific interests and preferences.
In conclusion, homestays have emerged as the preferred choice for long-term rentals due to their unique advantages, including the home-away-from-home vibe, suitability for longer stays and workstations, cost-effectiveness, authentic experiences, and the variety of specialized options available. Despite the challenges faced by the homestay market, it is clear that the demand for these accommodations will continue to grow. So, whether you're a family, a digital nomad, or simply looking for a more immersive travel experience, homestays offer a compelling alternative to traditional long-term rentals.
Facebook Comments