7 best reasons for staying at homestay over a hotel now, it is a phenomenon trend.
A homestay is, a part of someone's home renovated into a guesthouse. For first-time travelers particularly, a homestay can feel less stressful than a hotel. Very often the hotel crowd with people from all of life and their rigid hotel rule.
Normally, the homestay host is friendlier and can afford to mingle with their valued guest without any restriction. Thus, they can afford to cater personalized service to the demand of a few guests. Unlike the hotel caters with a large group of patrons. This a crucial factor of which the hotel cannot provide for.

The 7 best reasons for staying at Kluang homestay over a hotel now.
Best Local Tour Guide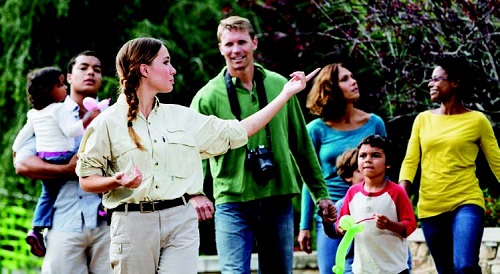 In fact, no one knows better than the local resident in that area. The native residents know their place in the fingertip. With all to update information which others cannot access to it., the best tour guide is none other than the homestay owner. Even you check on their internet for the details, mostly are repetition and outdated that misleading and landed you in the wrong location. Therefore we trust your host for information where to travel and what to route to avoid.
Take Short Cuts
Plus, homestay owners with the vast of knowledge with regard to their own native land. They suggest shortcuts and scenic routes to their guests, creating exploring all place with a lot of convenient on time and money-saving. On the other hand, the hotel guest would not have the luxury information which imparts by the hotel management. Thus, often reported that the scrupulous tourist guide conned the guest, even the guest lose their life in the end.
7 Best Reasons for staying at Kluang Homestay over a hotel now
The best native authentic cuisine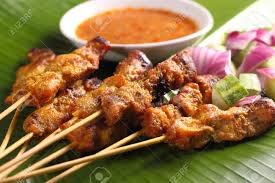 After all, the homestay guests can have a taste of their lifetime by having 100% local cuisine. In Malaysia, regardless, of the host, you can savor the taste of Malaysian famed "Nasi Lemak", "the tarik" " Hainanese Coffee" " toasted bread with butter and peanut or homemade "Kaya". If the lady luck is on your side, you can savor irresistible "Hainanese Chicken Rice". Of course, not to mention the Malaysia famous "Satay", it can be the choice of chicken, mutton, beef, or ham. Or even the cute rabbit meat. Homestay guest depends on where you are putting up for a couple of night.
Malaysian Food
Try the Penang "Laksa" and "Nasi Kandar" Kedah and Perlis " Nasi Ambang" Johor "Laksa", Sarawak "Koh Lok Mee" and Sarawak Laksa. In fact, each and every state of Malaysia has own identity like the well known "Melaka Nyonya Cookies and cooking", a fusion of Malay and Chinese cooking using a lot of fresh local herbal leaves.
Malaysian style of eating
Almost, all the Malaysian food using the abundant supply of coconut milk to enrich their aromatic and sweet taste of the cooking. All the delicious food mainly serves hot to the guest. So lady, please enjoy your meal at the guest house without counting the calories intakes for a few days. After all, consume moderately, would not add a few inches of fat belly.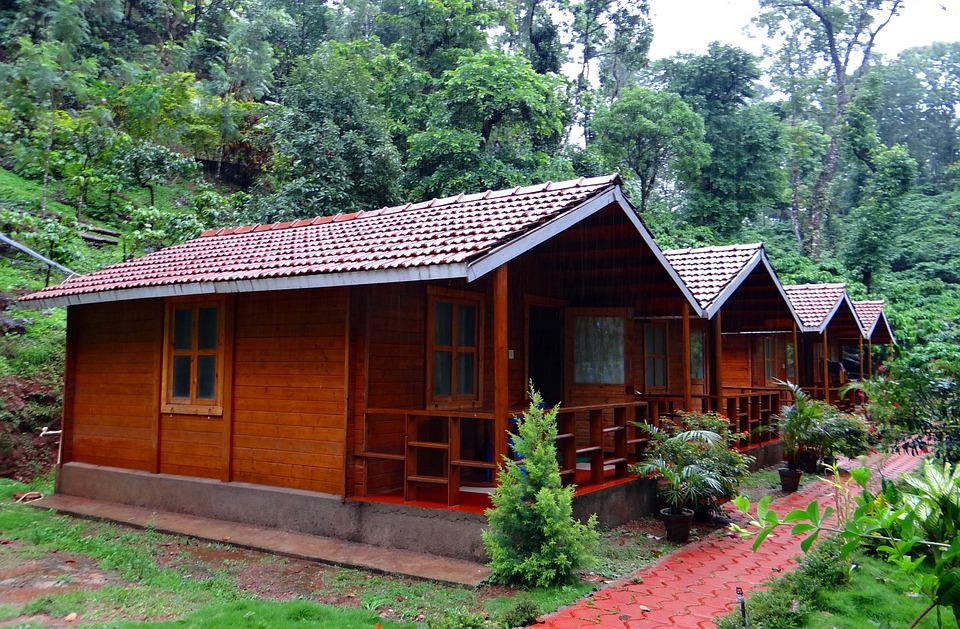 If you are traveling with the intention to escape the hustle and bustle of the city life, this is a good choice. At any point of the time, you will find a homestay with less than 10 people around. This means it offers you a sense of peace and quiet atmosphere. Whereby you can enjoy the blissfulness with family members and close relative and friend in a spacious main hall without any interruption from outsiders.
The hotel caters for busily business travel. Obviously, it builds on the location with good infrastructure within the clogged business district. Whereas, the homestay find in isolated or even remote area with unspoiled, unfrequented visit offer you a restoring solitude.
Responsible tourism
7 Best Reasons for staying at Homestay over a hotel now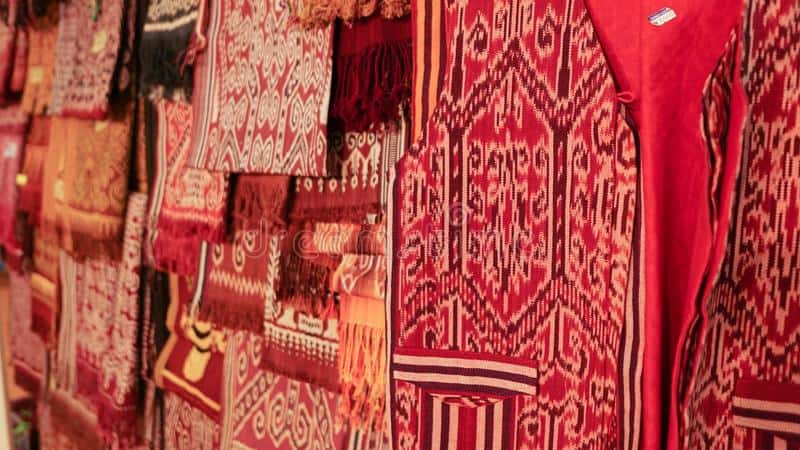 By staying at a homestay over a hotel, you are contributing to the livelihood of the local community. Through homestays have now become quite common and are available in more cosmopolitan cities as well, and in some remote area like those in the Borneo Island. Most probably, you need to trek through against the virgin equatorial forest, wade through a small stream, hilly and mountainous range in order to arrive at your ideal destination. But nevertheless, the hard effort paid off by the replenishing fresh air in the end. The local inhabitant depends on make wooden handicraft, weaving traditional textile fabric like tablecloth and decorative item.

Local Produce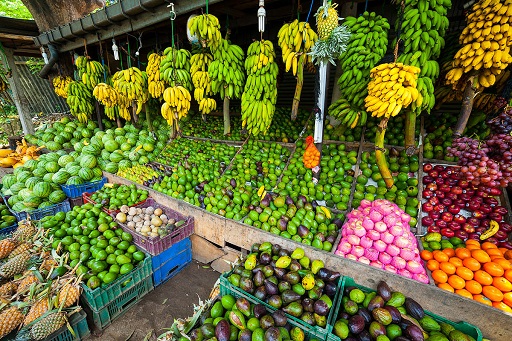 All year-round, the guest throngs the area to buy the local produce to bring back as a souvenir to their loved one. Spreading the good words of the past visitor, it brings more revenue to the native, consequently enhanced their economic status. In the Kluang homestay villa, my guest often visits the local coffee kiosk, after drinking, they often buy some fresh made aromatic coffee powder back home. Coupled with the plummet oil palm price, it raises the standard living of the local community. In fact, it is another form of giving back to the society where you travel.
Friendship bonding
7 Best Reasons for staying at Homestay over a hotel now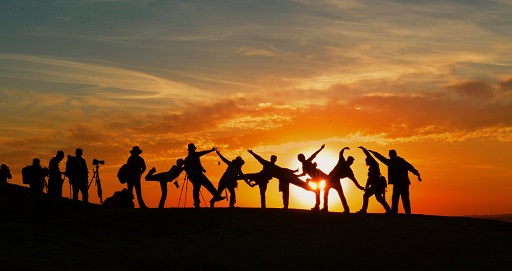 I have mingled with my guest from all walks of life, be a foreigner or local from other states. An ex retiree cops, dermatologist, surgeon, research student, enforced officer, lawyer, grey hair entrepreneur, you never know whom you encounter on your travels, whose home you end up staying at. Homestay owners are extrovert, a good entertainer conservationist that can brighten your day. With their open heart, they can talk about any topic with you under the sky. In the end, they might build up an eternal friendship.
I too have guest visited more than 3 times to my Kluang Homestay villa, having a heart to heart talk. Unlike the hotel with a freaking smile to their entire guest, when confront the staff. This is one of the pros of staying at homestay over a hotel.
Economical cost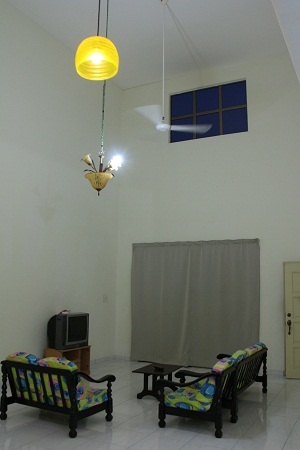 The only pragmatic reason for staying a homestay over a hotel is, of course, that it's cheaper, often by half. It doesn't come with 16% service tax like in the hotel outlet that paying through your nose. Thus, less you less money to explore some outdoor activities like mountain trekking. Similarly, at the time, some homestay providing all 3 meals with an afternoon high tea service with some local cookies. Provide some useful tips for shortcut route and budget eating outlet in the unexplored area.
With plenty of extra cash, the money can stretch a bit longer like affordable extra sightseeing excursion or trek which is not possible putting in hotel accommodation. So yes, this is one of the main deciding factors for staying at homestay over a hotel.
In view of the above point, there are 7 best reasons for staying at Kluang homestay over a hotel now.
https://marchtravel.com/inflatable-neck-support-travel-pillow/
Facebook Comments